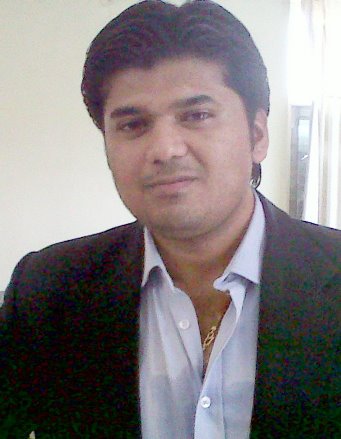 Dean & Advisor - Employability Program
India is a youthful country. A country with such a major percentage of youth has the capability to change not only its own but the fate of the entire world. -
Narendra Modi
I want to emphasize that this program is not just about acquiring knowledge and skills; it's about transformation. We aim to empower you with the tools and insights needed to excel in your chosen fields and become adaptable, lifelong learners. Whether you aspire to be an entrepreneur, a corporate leader, or a social change agent, this program is designed to nurture your potential and help you achieve your goals.
Your time in this program will be a journey of personal and professional growth. Be open to new experiences, challenges, and perspectives. Growth often happens outside your comfort zone. Building strong relationships with your peers, faculty, and industry professionals is crucial. These connections can open doors to opportunities you might not have otherwise discovered. The road to success may have bumps and setbacks, but remember that resilience is your greatest asset. Learn from failures and keep moving forward.
The world is constantly evolving. Commit to being a lifelong learner, staying curious, and adapting to change. The skills you develop here will be your foundation for continuous growth.
Take advantage of the career resources and workshops available to you. Our program is not just about education but also about preparing you for the world of work.
Dr. Bharat Goel
Dean Employability