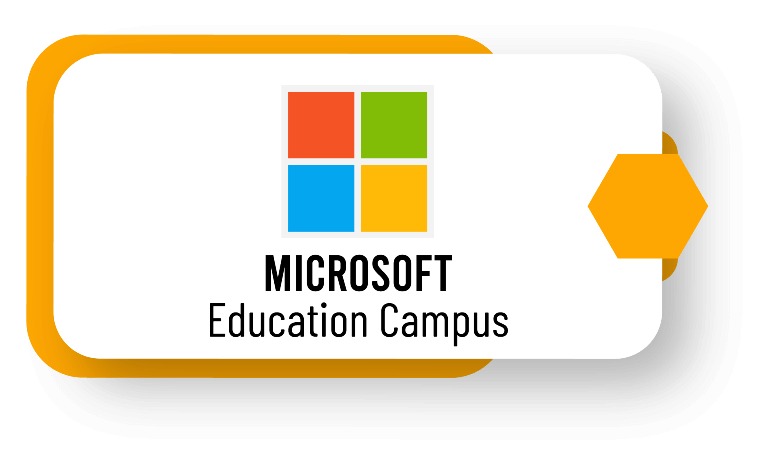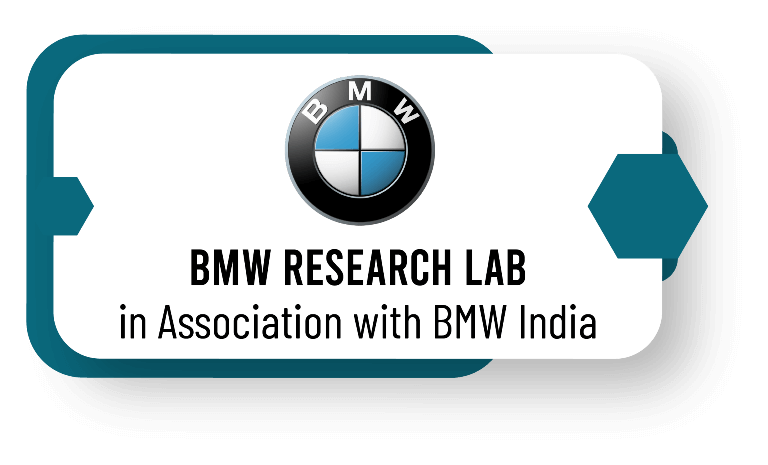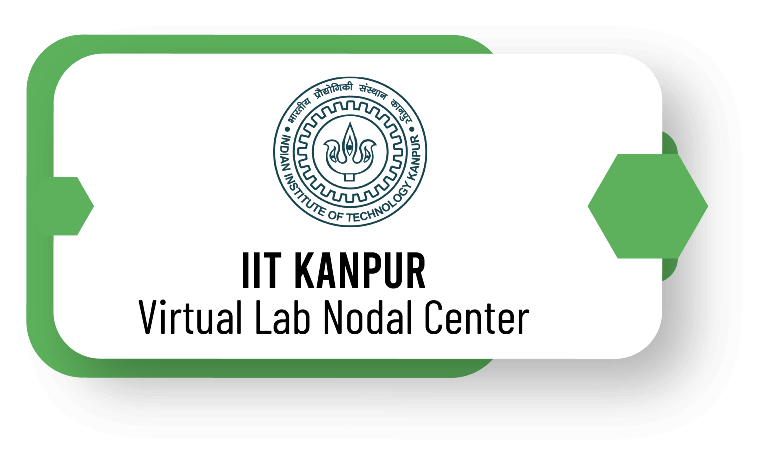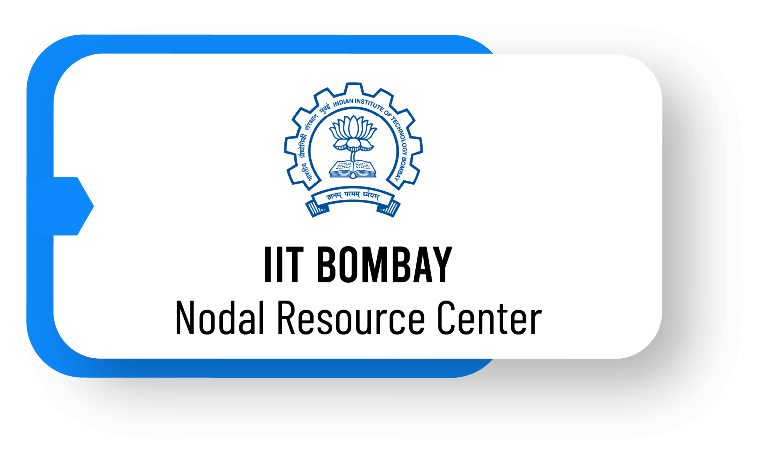 Banking & ATM
VGI offers elaborate banking services within the campus premises. VGI maintains its accounts with the leading nationalized bank Oriental Bank of Commerce. The bank has also installed ATM facility for the students at the entrance of VGI campus. It makes easy for the students of VGI to open their bank account and get the banking services within the campus.
Doctor & dispensary
VGI Dispensary is a primary health centre which is working 24*7 to cater to any medical emergencies which can be taken care of at a primary level. VGI has a dedicated General physician and an Ambulance for the students and residents of VGI.
350KWp Solar Plant
With the challenging situation of global climate change and need of carbon credit control VGI is taking an initiative by setting up 350 KWp grid connected roof top Solar PV energy system on the academic block of VGI. This system promotes green energy and clean energy. It is also an inspiration as well as resource for the students for conducting study, research, development and applications of solar energy. The objective of the project is to demonstrate the technologies of solar power generation at a place which is visited by young and innovative minds. It helps students to see the installation, understand it and take the message back to the states for replication of similar models.
The main inspiration to build this power plant has been taken from an ambitious plan of India which plans to build large grid connected solar power plants, with a cumulative installed capacity of 20,000 MWP by 2020, under the National Solar Mission. Solar energy can contribute to about 7 percent of our total power needs and lead to a reduction of more than 30 percent of our coal imports, one of the eight missions under the NAPCC is the Jawaharlal Nehru National Solar Mission which was launched in late 2009. The mission targets 22,000 Mw of power by 2022 keeping in mind the importance of show casing solar technology.
Mess and Canteen
Mess facility is an integral part of the campus which provides nutritious homely food to all hostellers, day scholars, faculty & staff members and visitors. It provides 4 meals a day – quality food is prepared under strict hygienic conditions. The food is served in the dining area keeping all the sensitivities in consideration.
All the hostel mess serves Vegetarian Food only and operates in self-service mode.
The menu of the items is designed considering the requirements of the students and nutrition is added to make it healthy and complete.
We offer regular breakfast, lunch, evening snacks and tea and dinner to all hostelers.
Mess Menu is prepared by the students of hostel committee and approved by authorities of VGI.