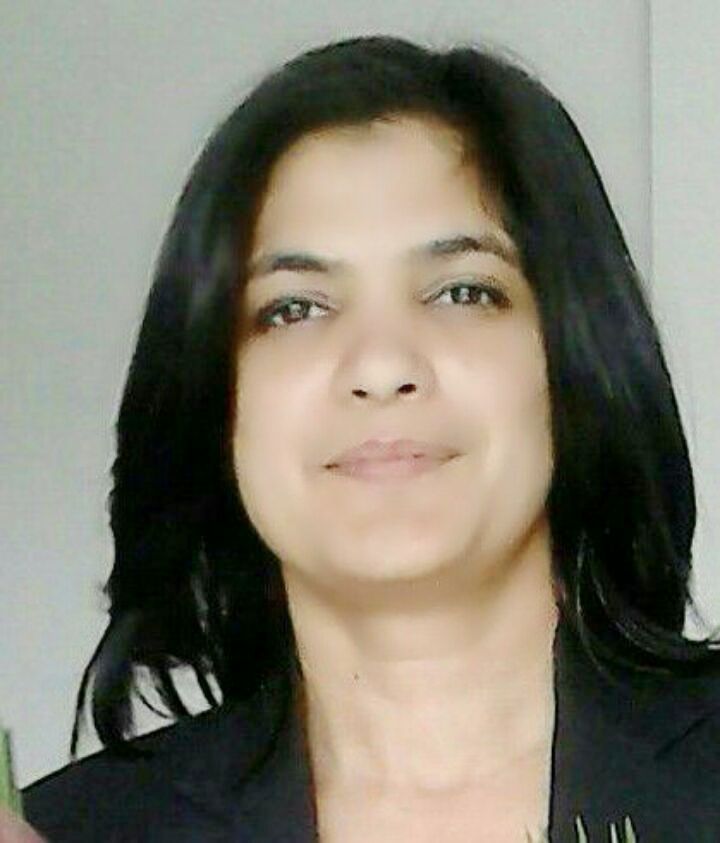 Message from COO
It gives me immense pleasure to welcome you all to vishveshwarya institute – a temple of learning, innovation, and futuristic vision.
Vishveshwarya provides a competent and inviting atmosphere where students feel comfortable in sharing their thoughts, opinions, and questions with their faculty as well as themselves. Ingrained with a philanthropic vision and missionary ardour to encourage the youth to achieve brilliance in their chosen fields of study, vishveshwarya has already carved a niche for itself in the academic world.
The office of COO has been constituted to enhance the out reach of the institution into the industry and academia. The office provides holistic counselling and career management guidance to the aspirants. We ensure that all the aspirants choose their course of study, that suits to their capablities and aspirations. We reach to academically sound and talented students, belonging to rural areas and humble backgrounds, so that they are not deprived of professional and social education. A Student Welfare and career diagonistic cell has been functioning in the institute to take care of counselling and training needs of students.We groom the personality of students to get them prepared as the face of society.
Those who are in search of excellence and have set higher goals to climb the ladder of success in life must join Vishveshwarya to explore new horizons of unlimited opportunities.
Good wishes.
Dr. Poornima Sharma
Chief Operating Officer