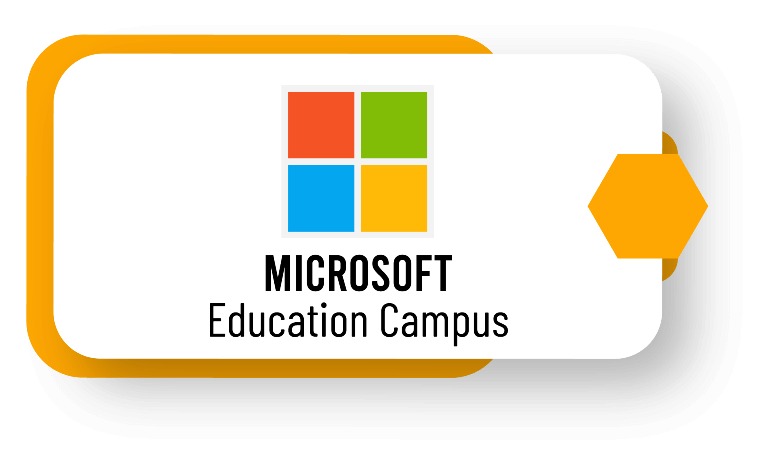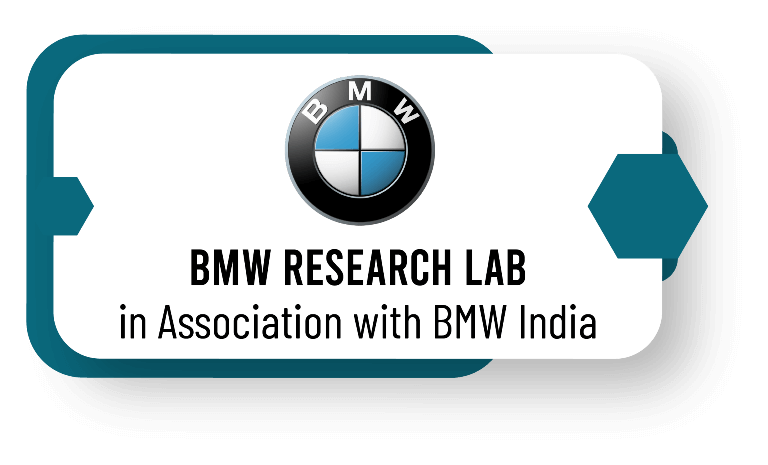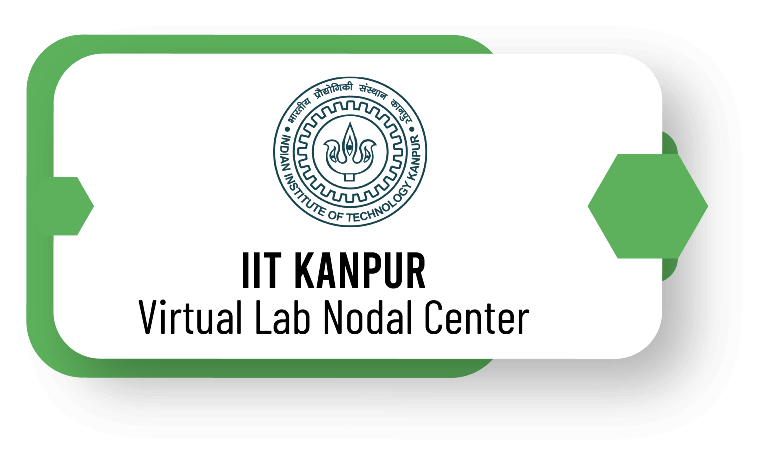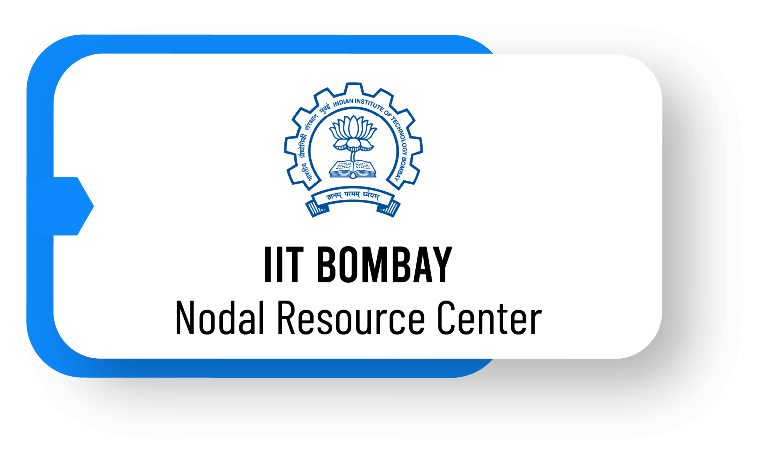 Vishveshwarya Group of Institutions has a huge central library as well as separate library pertaining to the Pharmacy, Diploma Engineering and the Education department. The libraries are assessible to all the students of VIshveshwarya Group of Institutions upon the production of library membership card which is issued to the students as soon as they take admission in their respective courses.The students spend quality reading time by going through more than 18 newspaper dailies and magazines which have weekly and monthly subscriptions.
Book Bank
The unique "book bank facility" ensures that the students can take the required textbooks for extended periods of time up to the entire semester ans even more if genuinely required. The "book bank" facility saves a lot of money as the students as don't need to buy expensive text books and other relevant study materials from the market.
Digital Library
The students also have the access to a unique digital library wherein they have access to a plethora of off-line and on-line journals. The off-line journals are saved in the college's central library server that connects all the libraries to each other and the on-line journals can be accessed by the central library's dedicated hi speed Internet. The students can make use of the modern workstation computers to access both the off-line and the on-line content.
Library Quick Facts
Total number of on campus libraries : 5
Combined square feet area : 18,000 square feet
Combined seating Capacity : 3800 students at any time
Total Number of books available : 60,700
Total number of workstations in the digital library : 16
Total number of off line journals available : 105000
Total number of newspaper dailies available : 18
Total number of weekly,fortnightly and monthly subscribed magazines available : 154